How do you know the windows in your home have all the benefits you expect? Do you know if they were installed properly? When it comes to your home, you want assurances behind the products and installation work for which you're paying. 
It's why SWO General Contracting has earned its Window Wise™ certification! What goes into the Window Wise program, and what is a certified installer?
What Is Window Wise?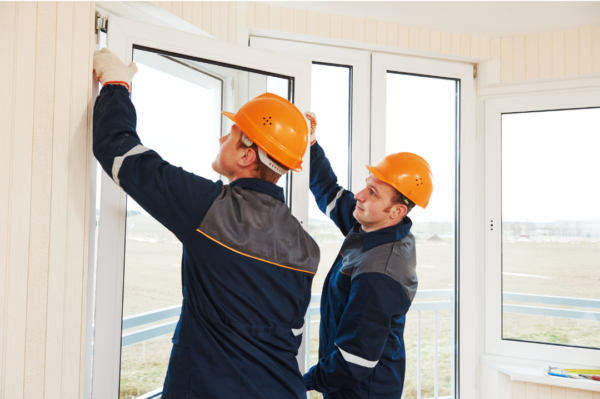 The window industry is full of poorly trained installers, subpar products, and companies that don't provide services for the products in which they deal. Many home and business owners across Canada have been burned by local companies that, by all indications, look reputable. It's why Window Wise exists – to provide consumer assurances and protect the industry's reputation.
Window Wise is an independent Canadian company that audits and certifies window contractors and manufacturers. The program ensures that homeowners get quality windows and installation services. Homeowners can look for the Window Wise seal when choosing an installer to deal with, as it gives them the confidence they need before paying for windows.
How Does An Installer Receive Window Wise Certification?
Window Wise provides comprehensive window installation training for contractors and installers. They also audit companies for energy-efficient windows, dealers certification, installer certification, product and installation criteria, and warranty information.
To earn their certification, a contractor has to attend an installation course, wherein they'll make sure they know and use all the proper techniques and specifications when working on a home. Window installation follows the program's specifications, and random inspections can be conducted on-site by independent inspectors. 
After receiving the Window Wise seal of approval, any crew working on an installation must have a certified installer on site.
The Benefits Of Choosing A Certified Window Wise Installer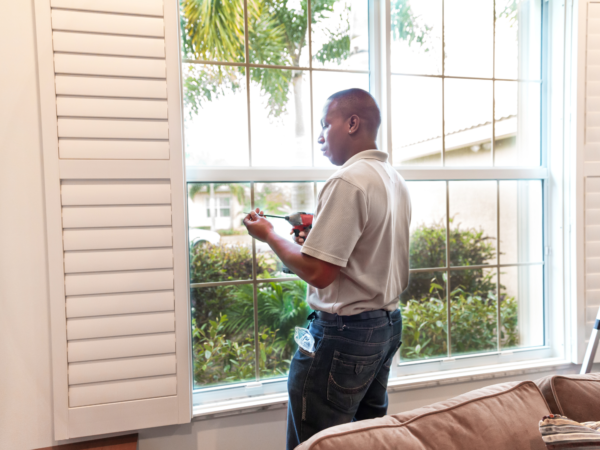 The program Window Wise enforces a rigid set of quality standards before granting a seal of approval. All approved window manufacturers have been thoroughly tested to ensure that they are energy-efficient, reduce air infiltration, have sufficient seals, and create the saving benefits you need.
When you choose a certified window installer, you can count on benefits such as:
A five-year transferable guarantee.

Post-installation inspections that ensure all the work was up to program standards.

Premium Energy Star-certified windows.

Protections from faulty products, improper window installations, and dishonest window replacement installers

Protections from warranty failures, whether by the manufacturer or installer,

Coverage even if the installation contractor goes out of business.

Your window replacement will be registered to ensure that the products and services have met the Window Wise installation and product criteria.
A qualified Window Wise installer must install the windows to receive these benefits. Window Wise installers and companies will have Window Wise Certified Installer certificates and proper Dealer certificates. If you are unsure of a companies' authenticity, you can find a list of certified window replacement contractors on the Window Wise website.  
SWO Contracting was already taking care of customers in this way, but with the Window Wise program supporting us, our clients can rest assured that they'll receive the best products and services possible!