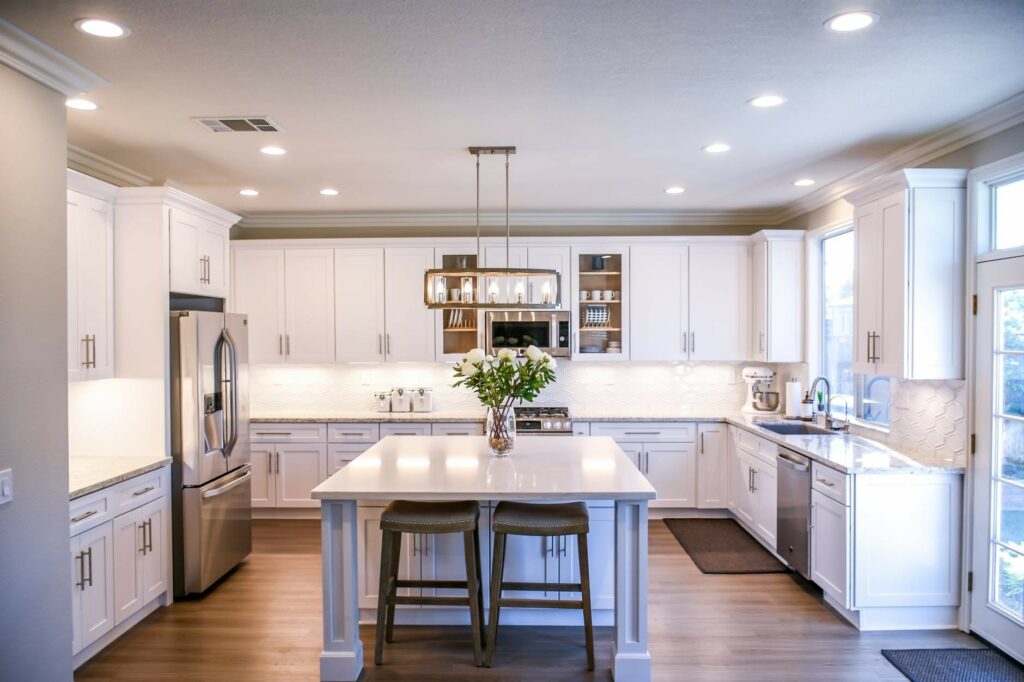 General Contractor & Home Renovations London Ontario
Our team at SWO General Contracting has over 25 years of experience building and renovating homes in London, Ontario and the surrounding area. We specialize in high-quality, custom-designed renovations that will make you fall in love with your home all over again. SWO General Contracting provides home renovations, door installation, window installation, basement finishes, design services, siding, awnings, kitchen cabinets, decks, tiny homes, and much more. We can help you with any general contracting services in the London, Ontario area.
We provide quality workmanship and superior design services, which sets us apart from the average renovation specialist.  Whether you are renovating your kitchen, bathroom, basement, deck, or fencing, we want to help. Contact us for a free in-home renovation consultation in London, Ontario or surrounding nearby areas.
Outdoor Renovation Services London Ontario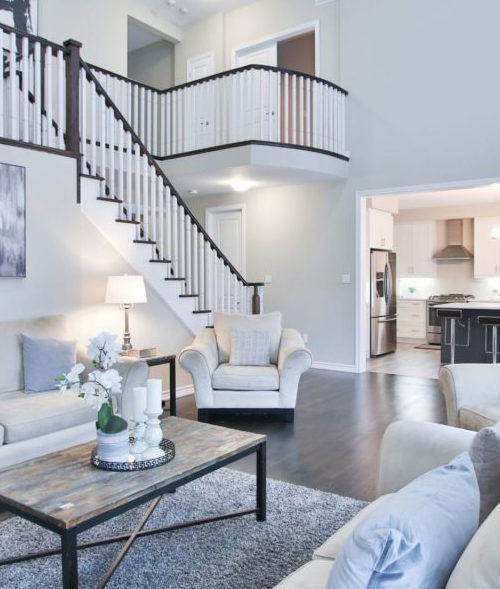 Indoor Renovation Services London Ontario
Let's discuss your next project. Contact us today and we will get back to you as soon as we can!
I would recommend using SWO General Contracting. We recently replaced the deck on our house. It was a very large job; a two tier deck and with a 13x17 cottage style roof tied into our existing roof, covering the upper part of the deck. Jerome and his team were very easy to work with. If anything came up it was addressed any resolved in an efficient and timely manner. A special mention to Harry and the crew, they are hard working and do excellent work. It is apparent they enjoy what they do and take pride in their work. I have already received several compliments on the finished product. We have 2 additional interior projects we would like to complete in our home over the next two years. We will definitely be using SWO for these.
Wesley Monague
2020-12-18
Jerome and his crew did an outstanding job building a new deck and fence for our home. They far exceeded our expectations. The contractor Harry and his team were very respectful working outside my home and they are far and away the best team I've seen in this business. Jerome it was a pleasure working with you and Harry and I can't wait to have you guys update our kitchen in the near future. Professional and courteous. Awesome.
Top notch service. Excellent service and knowledge. One stop shop with Jerome. They have specialized trades so the work is done right! I would recommend this company without hesitation. Excellent experience.
Great People to work with, Very Professional.
Very professional
SWO were very efficient. I purchased a new place and needed to have everything finished so that I could move in within a certain timeline. I appreciated the quality of workmanship. Would definitely recommend, and use for future work on my home.