Our team at SWO General Contracting provides luxury kitchen and bathroom renovations as well as whole-home makeovers in London, Ontario, and surrounding areas. We can install, repair, or work on new build homes. Browse our window, door, siding, awning, bathroom, kitchen, decks, fence, basement, design, kitchen cabinets, and other renovation services.
Our premium design services and custom sketches help you envision your dream renovation before we begin to make sure you get exactly what you are looking for. SWO Contracting is an expert at home renovations and general contracting services. Contact us for the best home contracting services in London, Ontario, or nearby surrounding areas. 

A bathroom should be the perfect combination of form and function because it's one of the most important rooms in your home. Our team of design experts will learn about you and your tastes, and make custom recommendations that you will love!

We offer tile, countertops, and cabinets in hundreds of colours and patterns. Our kitchen renovation specialists will help you pick out a colour scheme that suits your personality, and discuss the features of all the materials that you use in your renovations.

If your home has a basement, you probably had big ideas when you bought your house! If you're up to the challenge of upgrading a bargain-priced "handyman's special," we're here to help! Contact us today for your free in-home consultation.

Robert Frost once famously remarked that "good fences make good neighbours," and we agree. But fences aren't as much about keeping people out as they are about keeping pets and children in. Whatever the case might be, you want your fences built right!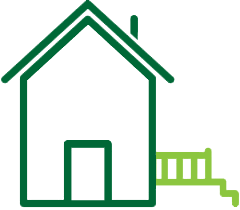 We offer numerous different deck configurations custom-built for your space and love the challenges of working in tight spaces. We always use quality materials, and will make sure that your decks are stained and sealed properly so you can enjoy them for decades!

When you invest in a renovation, you want to be sure that the investment looks exactly as you had hoped. With our interior design services, this is easy to accomplish. Book interior design services in London, Ontario, and nearby areas.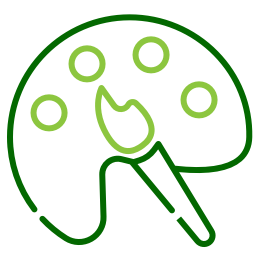 It can be difficult to picture the finished look when planning a renovation. With our custom drawings, you can be confident that the finished space is exactly what you were looking for.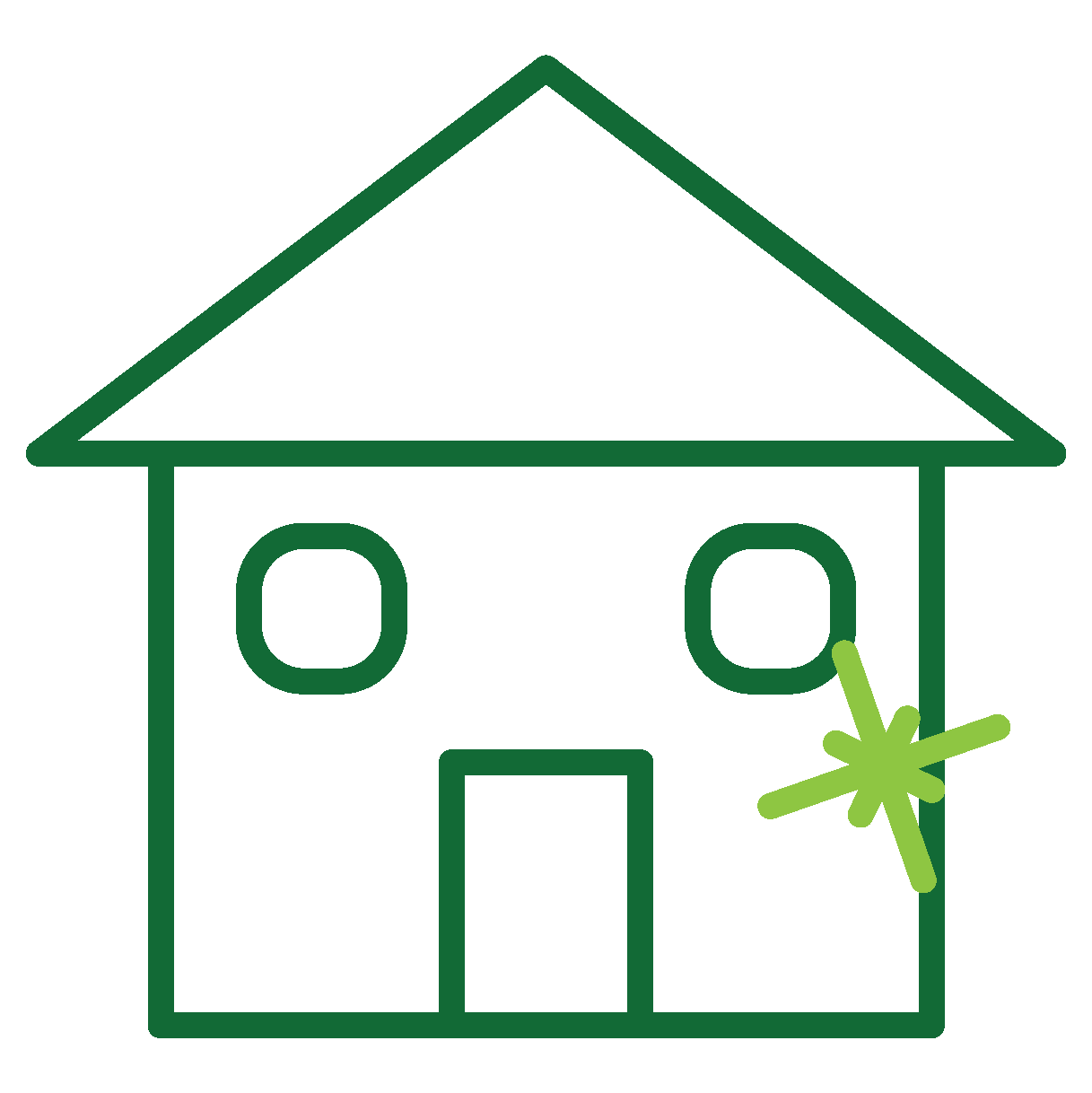 Siding and aluminum trim work colours, textures, and accessories are available from SWO General Contracting in a variety of styles. We'll work with you to perfect the look of your home, whether it's Craftsman, Cape Cod, Colonial, or something in between.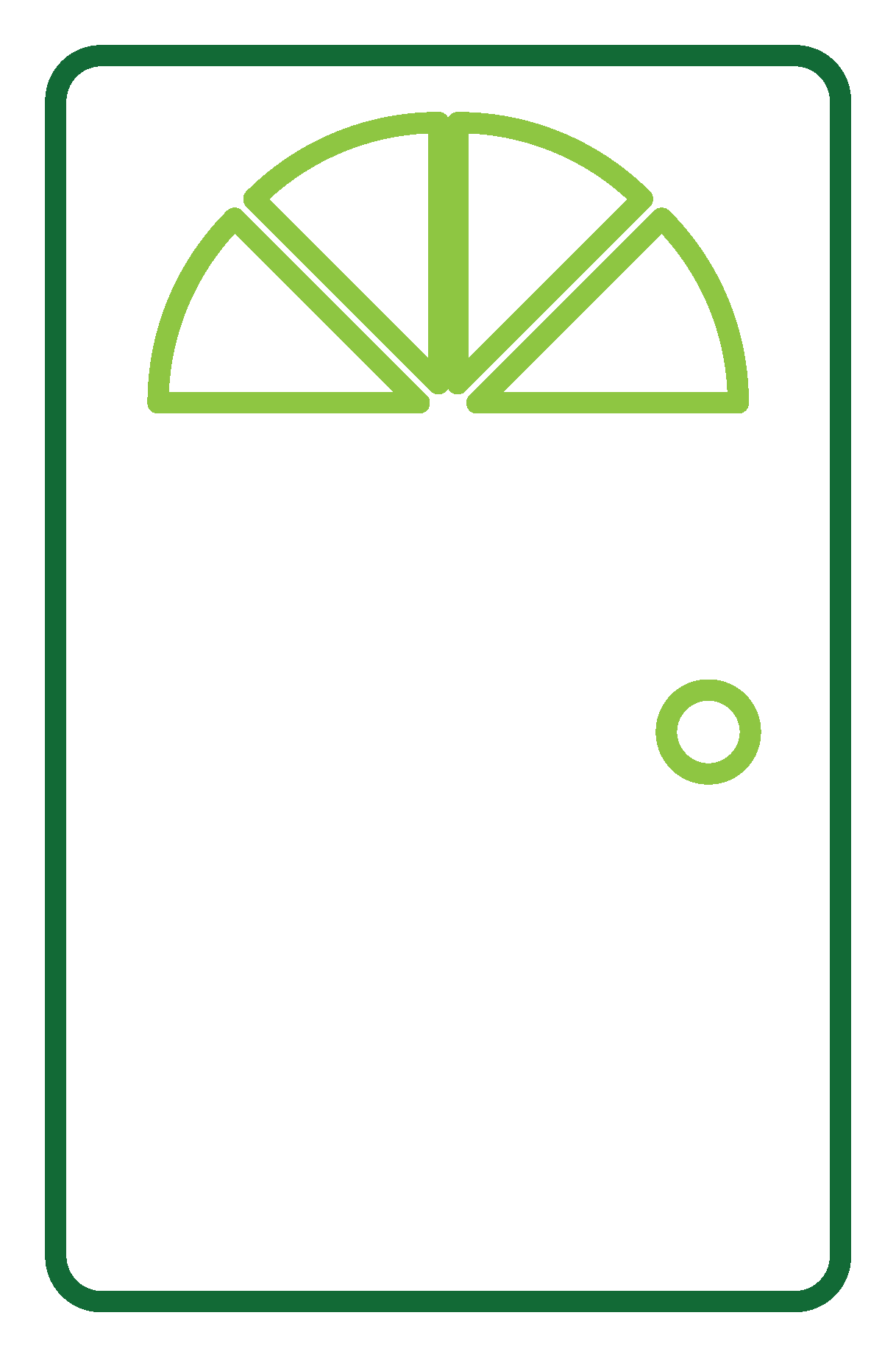 We offer exceptional door solutions for all of your remodelling plans at SWO General Contracting! You'll get a door with all of the components assembled in one place, ensuring the best level of quality, efficiency, and longevity.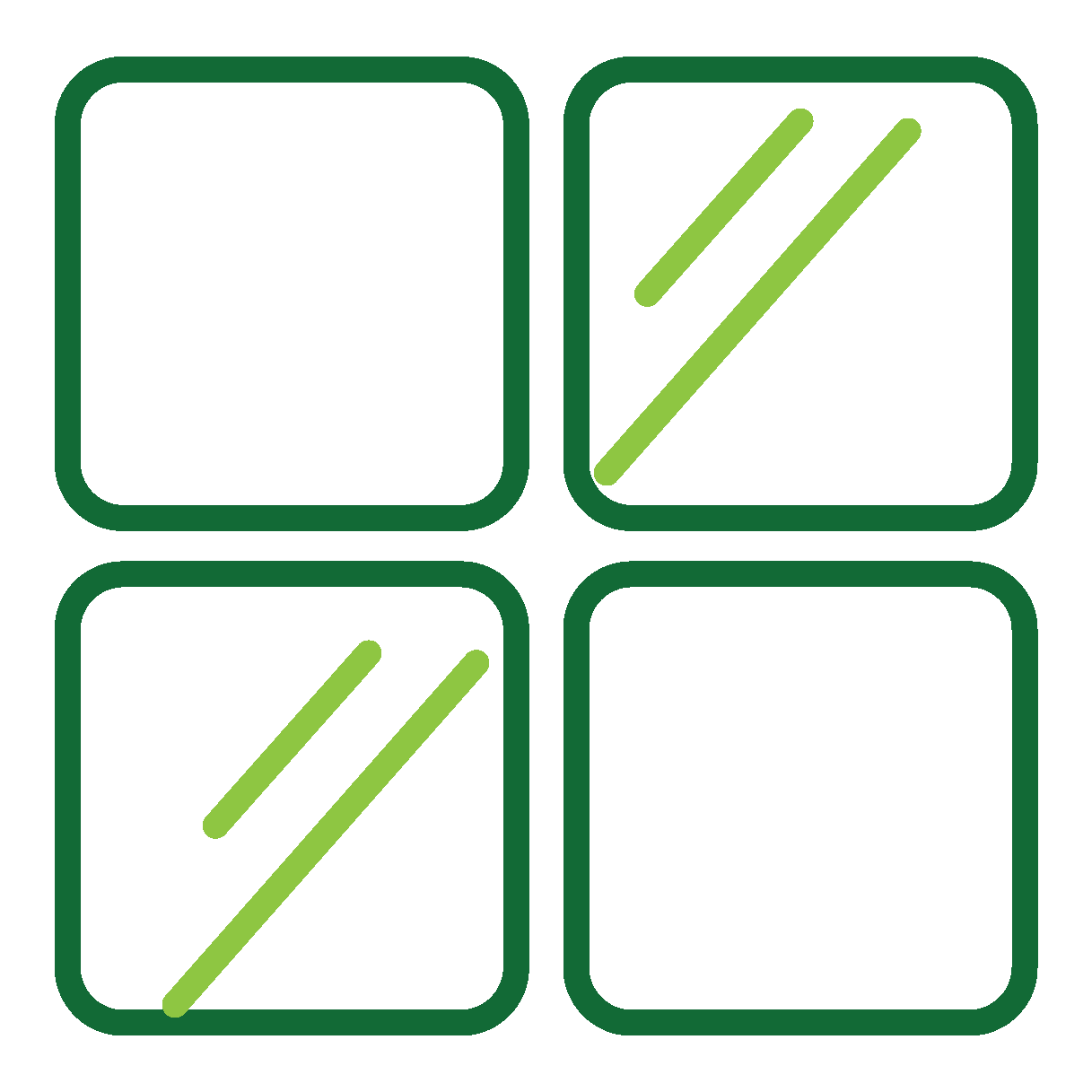 SWO General Contracting has the most energy-efficient and stylish windows in the market. We provide models that are produced in a unique factory setting with quality control at every step, ensuring that you receive a high-quality window. Your home will look wonderful, save you money on heating and cooling, and provide additional benefits if you choose our window designs!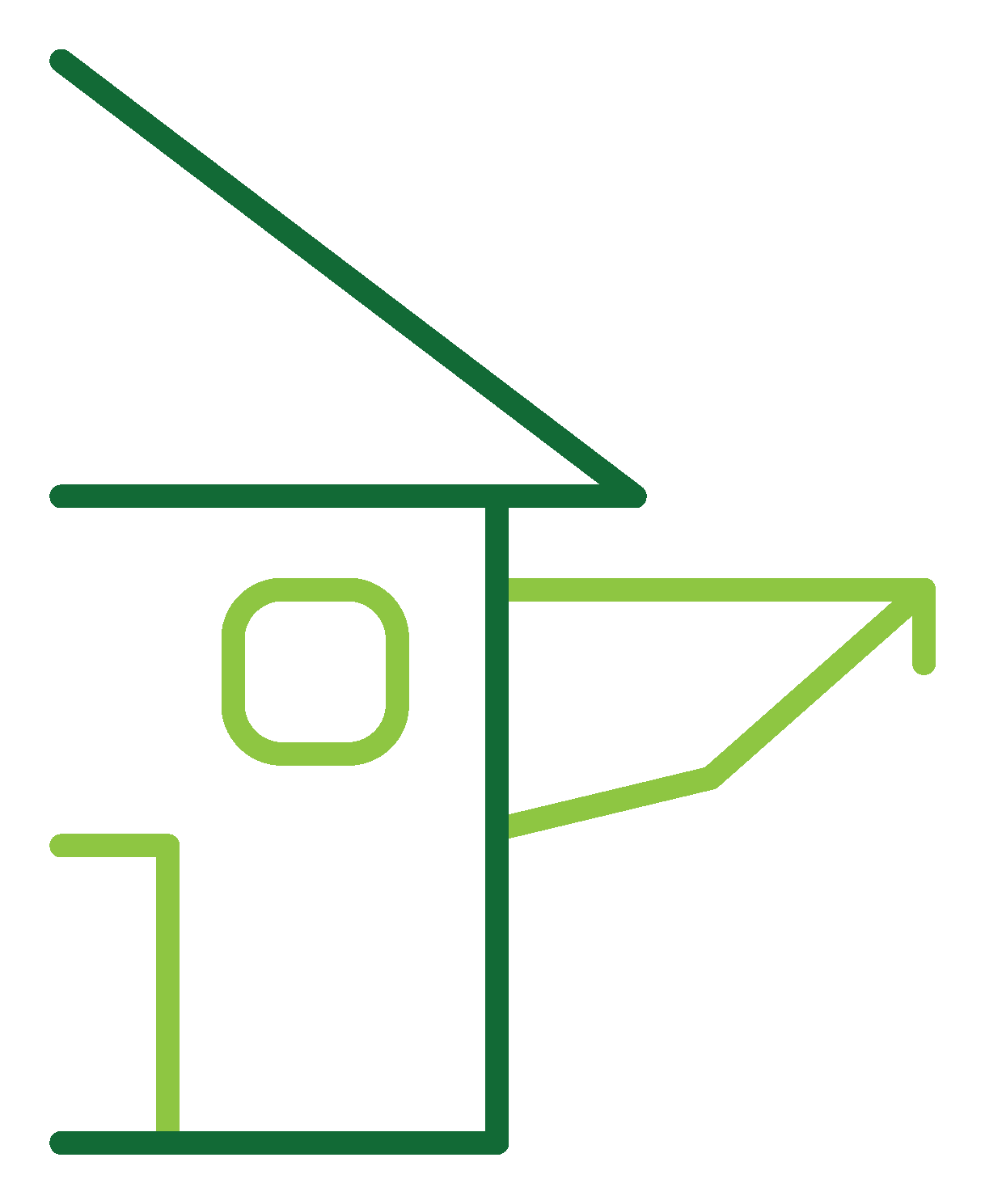 We have a big assortment of awning fabrics to choose from, and you may mix and match them with a choice of frame colours, in addition to a wide range of alternate uses. We offer a wide range of general contracting services in London, Ontario, and the surrounding areas.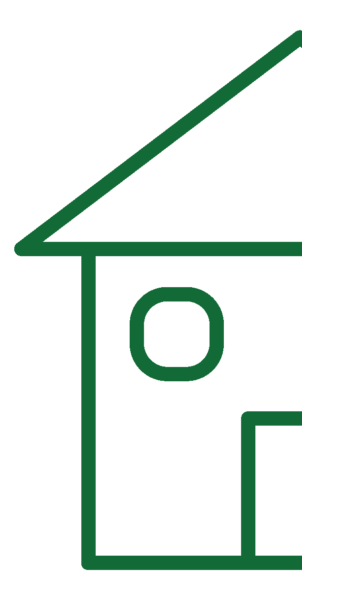 At SWO Contracting, we prioritize quality and compliance with the highest standards. Our Modular ADUs are engineered to strict specifications and constructed in covered, temperature-controlled facilities. Rest assured, our units conform to all CSA Canadian Building Codes, ensuring the utmost safety and durability.
I would recommend using SWO General Contracting. We recently replaced the deck on our house. It was a very large job; a two tier deck and with a 13x17 cottage style roof tied into our existing roof, covering the upper part of the deck. Jerome and his team were very easy to work with. If anything came up it was addressed any resolved in an efficient and timely manner. A special mention to Harry and the crew, they are hard working and do excellent work. It is apparent they enjoy what they do and take pride in their work. I have already received several compliments on the finished product. We have 2 additional interior projects we would like to complete in our home over the next two years. We will definitely be using SWO for these.
Wesley Monague
2020-12-18
Jerome and his crew did an outstanding job building a new deck and fence for our home. They far exceeded our expectations. The contractor Harry and his team were very respectful working outside my home and they are far and away the best team I've seen in this business. Jerome it was a pleasure working with you and Harry and I can't wait to have you guys update our kitchen in the near future. Professional and courteous. Awesome.
Top notch service. Excellent service and knowledge. One stop shop with Jerome. They have specialized trades so the work is done right! I would recommend this company without hesitation. Excellent experience.
Great People to work with, Very Professional.
Very professional
SWO were very efficient. I purchased a new place and needed to have everything finished so that I could move in within a certain timeline. I appreciated the quality of workmanship. Would definitely recommend, and use for future work on my home.