Are you ready to start on your home renovation project? If so, hiring the right company is critical in ensuring that the job is done well and within budget. With all the options out there, how can you tell which one is right for you? Asking a few questions before signing a contract will help narrow down your choices and ensure that your next home renovation project meets all of your expectations. Here are 5 key questions to ask any potential home renovation company before committing to them.
What kind of experience does the company have with home renovations?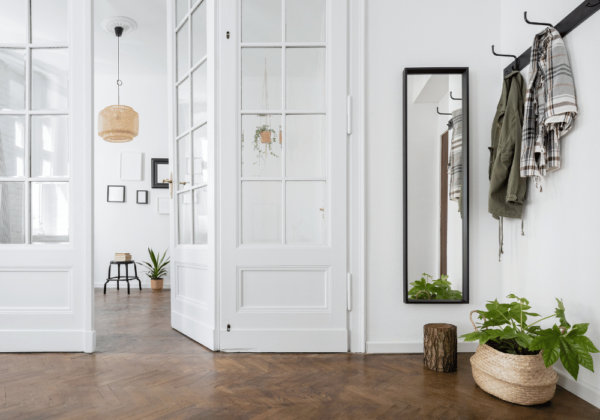 It is important to ask the company about their experience and background in home renovation projects. Be sure to ask for references so that you can check out other recent jobs they have completed. This will give you a good idea of the quality of work that they offer as well as how reliable they are at meeting deadlines and staying within budget.
Do they carry adequate insurance?
Before signing on with any contractor, make sure that they are carrying appropriate insurance coverage. This will protect both you and them in case an accident or unexpected event occurs during the project. Be sure to get proof of insurance before any work begins so you know all parties are adequately covered.
What is your payment schedule?
Make sure you understand exactly when payments will be due and how much money is owed at each stage of the project. Be sure to also inquire about any late fees or additional costs that may be added on if payments are not made in a timely manner.
Are there any other service providers involved with my project?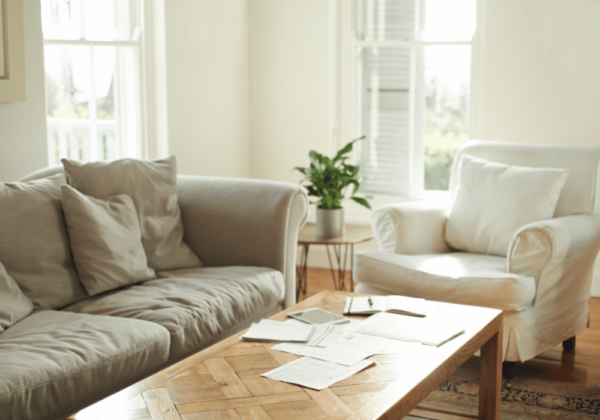 Often times, home renovation projects require the involvement of subcontractors or other services providers. If so, it is important to ask what those companies are, their experience level, and whether they will have direct access to your property during the project.
What kind of warranty do you provide?
It is always good practice to ask for a warranty on any renovations that are being done on your home. This provides you with peace of mind in case something goes wrong after the project is completed. Be sure to get details on the specific coverage and timeframe of the warranty that they offer.
By asking these questions, you can gain valuable insight into any potential home renovation companies before signing a contract. This will help ensure that your next renovation project is done right and that you get exactly what you want out of it.