Do you have dreams of a beautiful new kitchen? Are you dreading the thought of dealing with contractors, messes, and all the other hassles that come with a renovation? If so, you're not alone. A lot of people feel that way about kitchen renovations. The truth is, kitchen renos can be a lot of fun – and they're definitely worth it! In this post, we'll talk about everything related to kitchen renovations: from planning to renovating to final results.
What is the purpose of a kitchen renovation?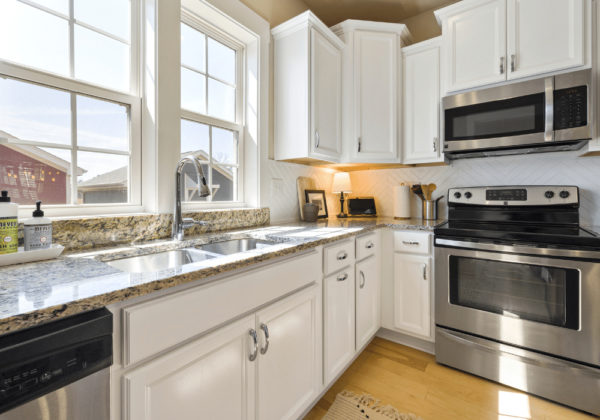 There are many reasons why people renovate their kitchens. Some people do it because they want to update the look of their kitchen. Others do it because they want to increase the value of their home. Some homeowners do it because they want to make their kitchen more functional. No matter what your reason is, a kitchen renovation can be a great way to improve your home.
What should you do before starting a kitchen renovation?
There are a few things you should do before starting your kitchen renovation. First, you need to decide what your budget is. Second, you need to choose a contractor. Third, you need to select the materials you want to use for your renovation. Next, you need to develop a plan. Once you've done all of that, you're ready to start your renovation!
What adds the most value to a kitchen remodel?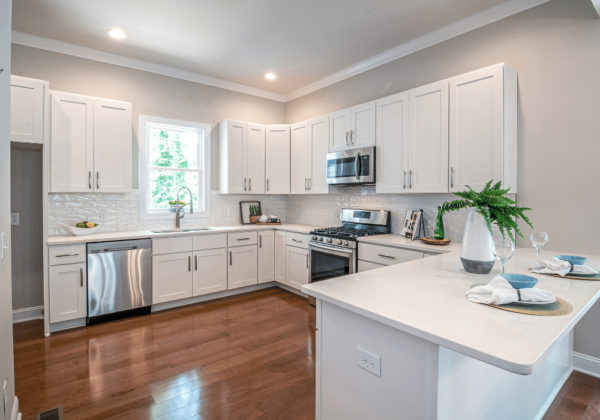 One of the most important things to consider when renovating your kitchen is what will add the most value to your home. If you're planning on selling your home shortly, you'll want to make sure that you choose renovations that will appeal to buyers. Some of the most popular kitchen renovation ideas include updating appliances, custom cabinets, adding storage space, new flooring, updating lighting, and increasing counter space.
What are the Benefits of Kitchen Remodeling
The benefits of kitchen remodeling are endless. First, it can add value to your home. A well-designed, updated kitchen can increase the resale value of your home significantly. Not only that, but a beautiful new kitchen is also a great way to make your home more enjoyable for you and your family. After all, the kitchen is the heart of the home – it's where we gather to eat, socialize, and spend time together. You may be able to expand the space in your kitchen too. Designing the kitchen you desire is easy with a professional renovation company like SWO Contracting.