If you live in a cold climate and enjoy spending time outdoors, then you know how important it is to have a good supply of firewood. Building an outdoor storage shed is a great way to keep your firewood dry and protected from the weather. In this post, we'll show you how to build an outdoor firewood storage shed that will keep your wood dry and ready for use all winter long. Read on for more!
Choose the location for your shed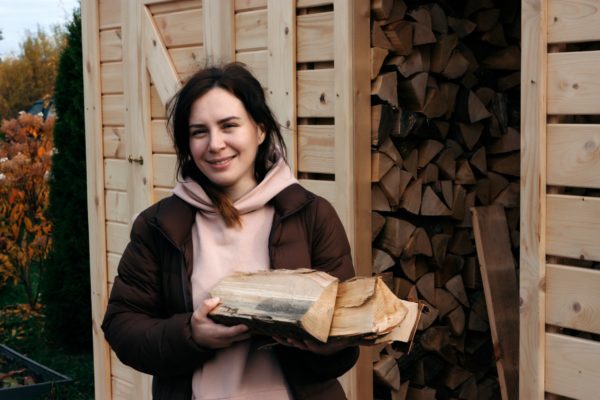 When it comes to selecting the perfect location for a shed, convenience is of the utmost importance. A shed should be placed as close to your home as possible and easily accessible from at least one side. This will ensure that you can quickly grab what you need from the shed when needed without having to walk too far out of your way.
Decide on the size of the shed
When choosing the size of your shed, it's important to consider how much firewood you'll need to store as well as whether or not there is room for future growth. If wood is currently stacked up around the yard, chances are, you'll need a larger-sized shed to store the amount of wood that needs to be kept dry and organized. Additionally, it's helpful to have a bit extra space in case the amount of firewood increases over time.
Draw up a plan for the shed or find a pre-made one online that fits your needs
Building a firewood shed from scratch is an ambitious and rewarding project, but it's also time-consuming and can be expensive once all the materials are accounted for. If you're looking for a quicker solution, shopping around online for prefabricated sheds may be the answer. Prefabricated sheds come in a variety of sizes and styles so you'll find something to suit your needs without the hard work of having to build it yourself. There are plenty of advantages to consider when making your plan – you'll save time, effort, and could even save some money in the process. You can also hire a local general contractor to build a custom firewood shed for you!
Assemble your firewood storage shed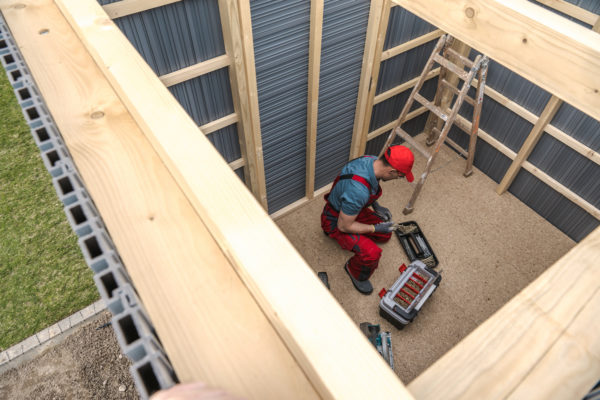 It requires some technical know-how in terms of carpentry and building, but once the project is complete you can feel a strong sense of pride in the accomplishment. Make sure to follow safety guidelines like wearing gloves and eyewear while working with tools, and to make sure that any wood obtained is good to use.
If you are looking for a local general contractor to assist with your outdoor renovation project. Feel free to contact SWO General Contracting today!