Is your kitchen in need of a cabinet renovation? A kitchen remodel is one of the most popular home improvement projects. Let's discuss some tips for renovating your kitchen cabinets. Whether you're looking to update your cabinets with a new color or style or want to replace them altogether, we've got you covered! Keep reading for information on the different types of kitchen cabinet renovations, as well as tips on how to choose the right ones for your home.
Semi-Custom Cabinets
If you're looking for a middle ground between stock and custom cabinets, semi-custom is the way to go. These cabinets are made to order and come in a variety of styles, colors, and materials. You'll have more options with semi-custom cabinets than you would with stock, but they will still be less expensive than custom cabinets.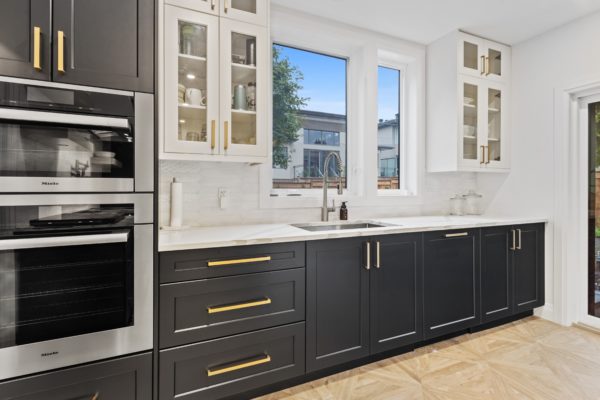 Custom Cabinets
If you have the budget for it, custom cabinets are the way to go. With custom cabinets, you'll be able to choose everything from the style and color to the materials and hardware. You'll also be able to work with a professional cabinetmaker to ensure that your cabinets are exactly what you want.
Stock Cabinets
Stock cabinets are the most affordable option, but they also have the least amount of customization options. Stock cabinets come in set sizes and styles, so you'll need to choose what works best for your kitchen. Keep in mind that stock cabinets may not be the best quality, so if you're looking for something that will last a long time, you may want to consider another option.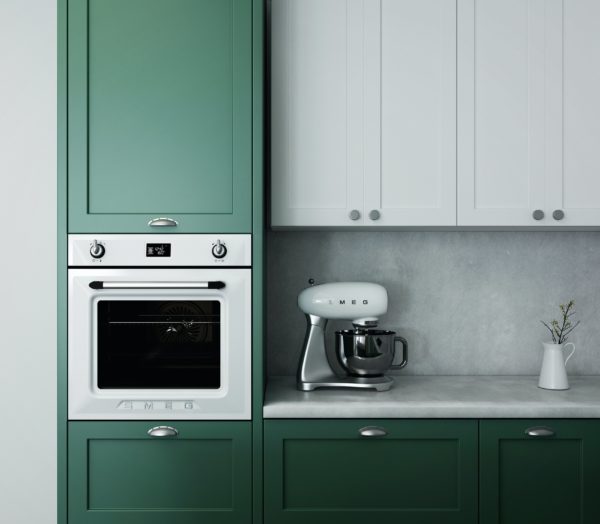 Tips for Choosing Kitchen Cabinets
When it comes to choosing kitchen cabinets, there are a couple things to keep in mind. First, decide what style of cabinet you want. There are various styles to choose from, so take some time to browse through pictures of kitchens online. Once you've decided on a style, you'll need to choose a material. Wood is the most popular choice for cabinets, but there are also options like laminate, metal, and glass. You'll also need to decide on a finish. Paint is the most popular finish for cabinets, but there are also stained and natural wood options.
Once you've decided on the style, material, and finish of your cabinets, it's time to choose a color. White is the most popular color for kitchen cabinets, but there are also a variety of other colors to choose from. If you're not sure what color to go with, consider consulting with a professional kitchen designer. They'll be able to help you choose the right cabinets for your kitchen.
SWO Contracting can help with your custom, semi-custom, or stock cabinet kitchen renovations. Contact us to get started on your kitchen reno project!