If you are looking for some inspiration to redesign your bathroom this fall, you have come to the right place! Let's talk about some of the best minimalist bathroom design ideas that are perfect for fall. These designs are perfect for anyone who wants to create a modern and luxurious bathroom on a budget. So, if you're ready to get inspired, keep reading!
There is no better time to redesign your home than during the fall season. The cool weather is perfect for spending time indoors, and you can take advantage of all the cozy vibes by giving your home a makeover. Let's talk about some minimal bathroom decoration ideas.
Purchase Some Fall-Scented Candles
One of the easiest ways to make your home feel like fall is to purchase some seasonal candles. You can find candles with scents like pumpkin spice, apple cider, and cranberry. Place a few of these around your bathroom and enjoy the amazing smell every time you walk in.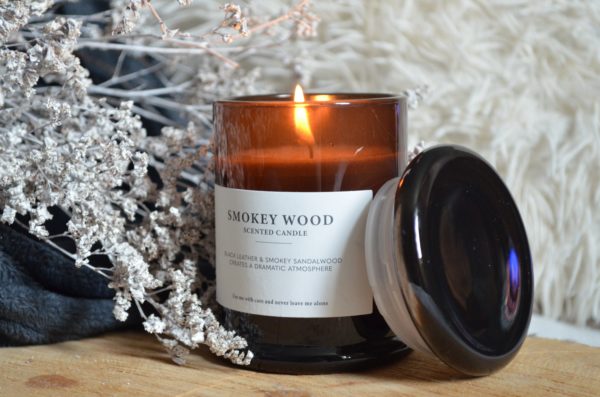 Change Your Towel Colours
Another easy way to give your bathroom a fall makeover is to change the colour of your towels. Towels are a great way to add a pop of colour to any room, and they are also very practical. For fall, try using towels in shades of orange, red, or brown.
Put Some Fall Flowers In Your Bathroom
One of the best ways to bring the outdoors inside is to put some fresh flowers in your bathroom. You can find beautiful fall flowers like mums and daisies at your local grocery store. Arrange them in a vase and enjoy their beauty all season long.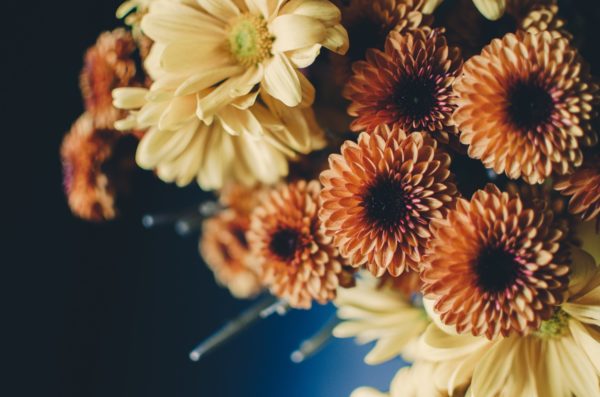 Add Some Fall-Themed Decor
If you want to take your fall bathroom design to the next level, consider adding some seasonal decor. You can find all sorts of great fall-themed items at your local home goods store. Look for items like wall art, rugs, and shower curtains that feature autumnal colours and designs.
These are just a few ideas to get you started on your fall bathroom makeover. With a little bit of creativity, you can easily transform your bathroom into a cozy and stylish space. If you think you could use some extra help with a bathroom redesign or renovation in London, Ontario, reach out to the home renovation professionals at SWO Contracting!