A lot of homeowners think about adding a basement bathroom when they are remodeling their home. There are many reasons why you should add a basement bathroom, and in this post we will discuss five of them. A basement bathroom can add value to your home, it can make your life easier, and it can be a great space for guests. If you are considering adding a basement bathroom to your home, read on for more information!
1. Increase Your Home's Value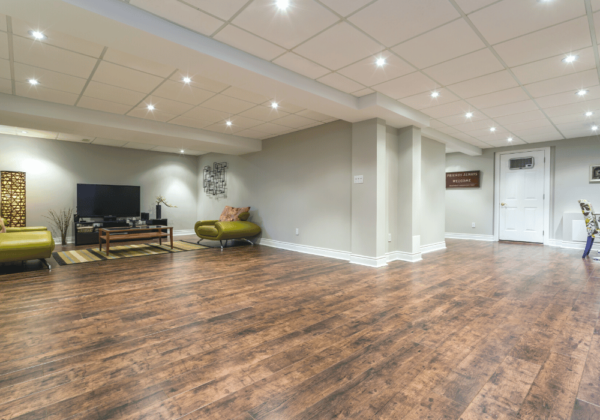 Adding a basement bathroom is one of the best investments you can make in your home. Potential buyers love to see extra bathrooms in the house, and they will be willing to pay more for a property that has one.
2. Make Life Easier
Having a basement bathroom can make life easier for everyone living in your home, especially if you have young children or elderly family members with mobility issues who find it difficult to climb stairs. It also eliminates the need for running up and down stairs when someone needs to use the restroom in a hurry.
3. Create an Additional Living Space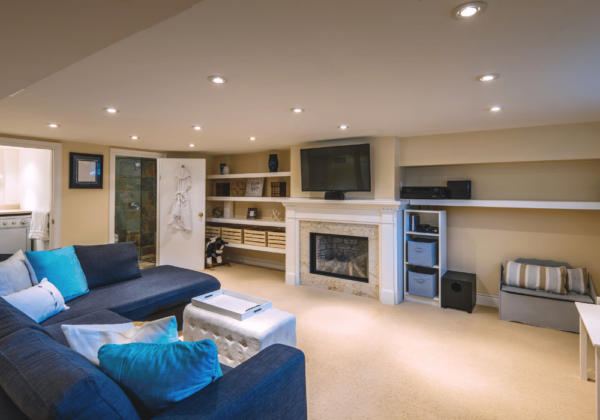 If you want to add usable square footage to your home without adding on, installing a shower or bathtub in your basement can be a great way to do it. You can use the additional rec room space as a private gym, home office, or even an extra bedroom.
4. Create a Private Space for Guests
Having a separate space for guests is always nice, and it is especially useful if you frequently have overnight visitors. A basement bathroom allows them to have more privacy than if they had to share the main level bathroom with everyone else in the house.
These are just a few of the many reasons why you should consider adding a basement bathroom to your home. It is an investment that will pay off in the long run and make your life easier! Contact a local contractor for more information about installing one in your home.