Doors are an essential part of any home or office. They provide security and privacy, and play a crucial role in the overall aesthetic of a space. If you're starting to notice that your doors are looking a bit worse for wear, it might be time to consider replacing them. Let's discuss some of the signs that indicate it's time to replace your doors.
How do you tell if the door needs to be replaced?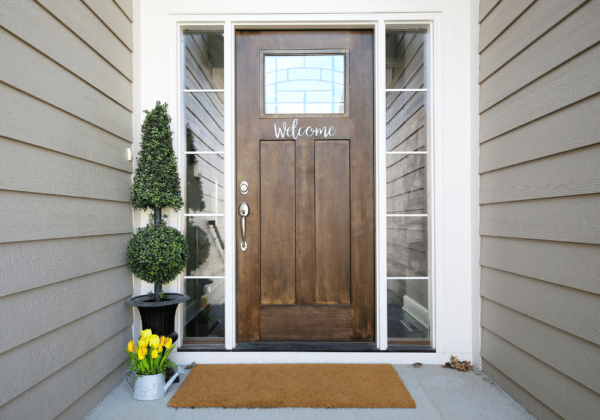 If you notice any of the following signs, it's probably time to start shopping for new doors:
Your doors are starting to show signs of wear and tear

The door is no longer functioning properly

There is damage to the door that can't be repaired

You want to update the look of your home or office

Your door has a lack of security

Your door has drafts

Your door sticks when opening and closing
These are just a few of the signs that indicate it's time to replace your doors. If you're unsure whether or not your doors need to be replaced, it's always best to consult with a professional. They'll be able to assess the condition of your doors and give you expert advice on what needs to be done.
How many years does a door last?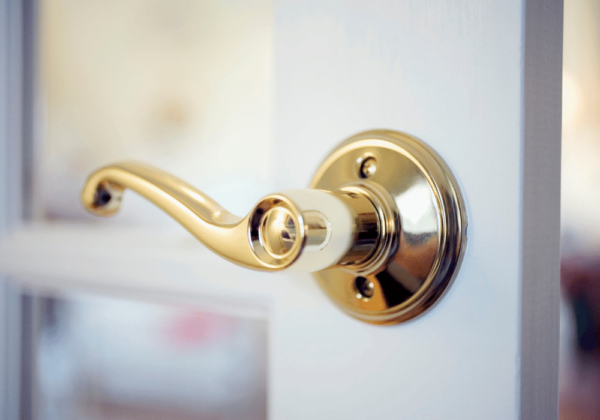 On average, a door should last for about 20-30 years. Of course, this will vary depending on the type of door and how well it's been maintained. If you take good care of your doors, they'll likely last longer than the average lifespan.
Have you been noticing any of these signs on your doors? If so, it might be time to start shopping for new ones. Replacing your doors can be a good project to tackle and it's always worth it in the end. Your home or office will look and feel much better with new doors. SWO General Contracting provides door installation for properties across London, Ontario, and surrounding nearby areas.