If you're considering renovating your home, you're not alone. Many homeowners are eager to update their homes to reflect their personal style and needs. Here are 5 reasons that may convince you to start planning your next home renovation project.
Increase the value of your home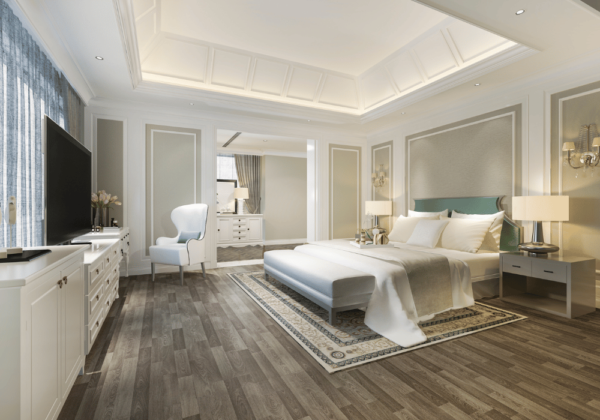 Renovating your home is a great way to increase its value – particularly if you're planning on selling. Potential buyers are more likely to be interested in a home that has been recently renovated, as it's often seen as a better option than renovating after purchase. This is because renovations often involve costly repairs, which can add up quickly and end up being far more expensive than proactively renovating before the sale. Additionally, renovations enhance the appearance of your home and give it modern aesthetic appeal; this has the power to draw potential buyers' attention and make your home stand out above other properties on the market. Ultimately, renovating your home can increase its potential sell price significantly and provide a good return-on-investment for yourself as the seller.
Make your home more energy efficient
One of the biggest benefits of upgrading your home is making it more energy efficient. Replacing older, less efficient appliances with newer models and adding insulation can have a major impact on energy costs. Not only are newer appliances and insulation upgrades more environmentally friendly, but they can significantly reduce your monthly energy bills. With the cost savings of an upgraded home, you'll likely recoup the cost of the renovations in no time. Making your home more energy efficient doesn't just save money, it's also good for the planet. Investing in these upgrades can be a win-win for you and the environment!
Update the look of your home
A home renovation is a great way to make a lasting update to the aesthetics of your space. By giving it a fresh coat of paint, replacing old light fixtures, or installing new flooring you can instantly make your home feel more vibrant and up-to-date with modern trends. The renovations will also help freshen up the look of any outdated furniture and accessories, allowing you to give your whole home an entirely new feel without having to completely revamp it from scratch. Making these simple changes can not only enhance the look of your home but is also a great investment as it adds value to your property.
Repair any damage or wear and tear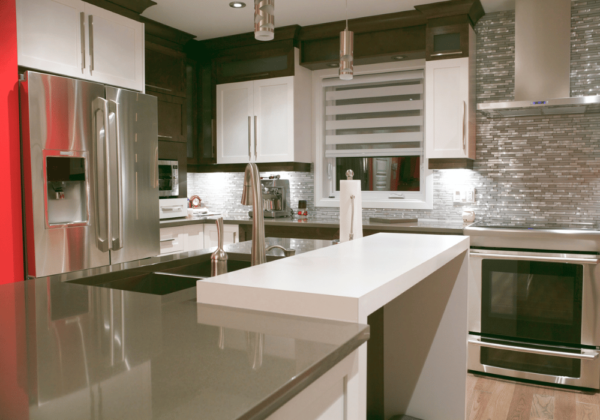 When it comes to renovating a home, fixing cracks in the walls, leaks in the roof, or squeaky floors are all essential parts of the process. Not only can these repairs make your home more comfortable to live in and prevent further damage from occurring, but they can also increase the value of your home for future resale. Taking the time to fix any damage or wear and tear will instantly improve your quality of living and increase property value. Get started today by finding an experienced contractor who can help you make those necessary repairs around your property.
Renovate your home to create more space
Renovating your home is a great way to create more space and improve the function of your home. When you add an addition or finish your basement, you are not only increasing the square footage in your home, but potentially adding additional bedrooms, bathrooms, and other areas that can have multiple functions. Not only does this give you much-needed extra living space and storage space that would otherwise be unavailable, but it also increases the resale value of your home.
Home renovation can be a daunting task, but it can also be very rewarding. If you're considering renovating your home, weigh the pros and cons to see if it's the right decision for you. SWO General Contracting provides professional home renovation services in London, Ontario and surrounding nearby areas. Contact us today for an estimate.