Building a deck can do wonders for expanding your home's entertainment area. A deck can be a great upgrade that has a positive impact on your property's value. Beyond establishing an eye-catching curb appeal, the deck can become a place where you can hang outdoors. By designing the perfect deck, you can host your summer parties, and other purposes that suit your lifestyle.
Choosing the right design and building materials will greatly affect how you can optimize the space. This is why the tips below should expound on the factors to consider when constructing the perfect deck. Here's what you need to know:
Tip #1: Consider your Wants and Needs for the New Deck
The deck can do wonders in creating extra usable space for your home. Therefore, it's crucial to start the design process by establishing your expectations. You can use it as an elegant veranda, a terraced oasis, or just a stunning walkway to connect your backyard. All these ideas will influence your choices for designing your perfect deck.
The right materials and spacing ensure the deck is a friendly area for your outdoor needs. More importantly, it can set the ballpark figure for your budget.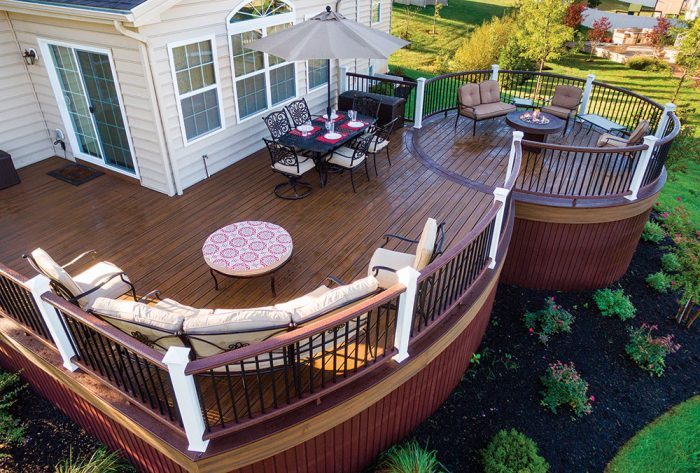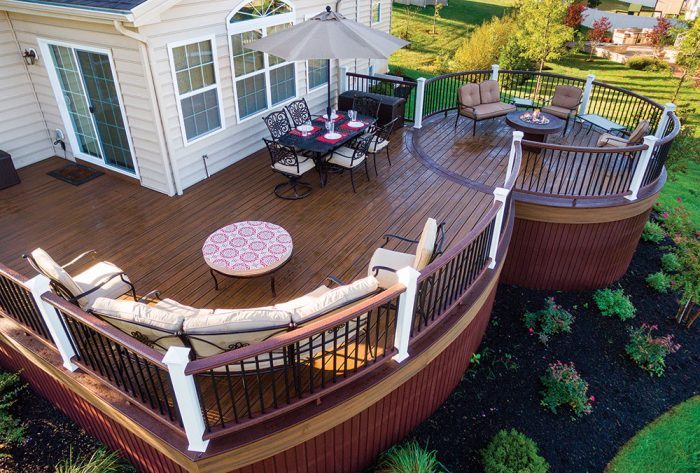 Tip #2: Consider Different Areas and Traffic
If your deck will be an entertainment area, then you need to make room for all future anticipated activities. For families who love to throw barbeques, plan a dedicated corner where you can put the grill and outdoor dining.
The lounge area should also be placed away from all the cooking, along with having ample room to comfortably mingle.
Tip #3: Consider the Shape and Size of the Deck
The deck can be as large as you want, but it's important to consider your home's visual hierarchy. Building a deck that's too large for your home can overpower your property. It's best to go for a size that's no larger than 20 percent of your home's square footage.
Your purpose for the deck will also influence its shape, so you need not limit yourself to cookie-cutter deck builds. Adding angles, curves, and multi-tiers can result in a more dynamic space, boosting both its visual appeal and functionality.
The Bottom Line: Building the Perfect Deck for your Home
Just like any other home improvement project, building a deck requires careful planning. Rushing the designing process can lead to costly mistakes. This can compromise its usability, your home's curb appeal, and the deck's entire structural integrity.
Hiring the right contractor to design and build your deck is crucial since it requires specific knowledge – from the building materials, spatial requirements, down to up-to-date knowledge of the local building codes.
How can SWO Contracting Build the Deck of your Dreams?
If you're looking for a reliable general contractor in London, Ontario, to design and build your dream deck , get in touch with us today at 226-333-9912!