If you're undertaking renovation projects in your home, no matter how big or how small, it's important to get it done right the first time. Renovation mistakes can take a big bite out of your budget to change, preventing you from performing renovations in other areas. 
It's important to note the mistakes to avoid so that your plan is as airtight as possible. Here are the three of the most common errors homeowners make when planning a home renovation and how you can avoid them!
Working With An Unrealistic Budget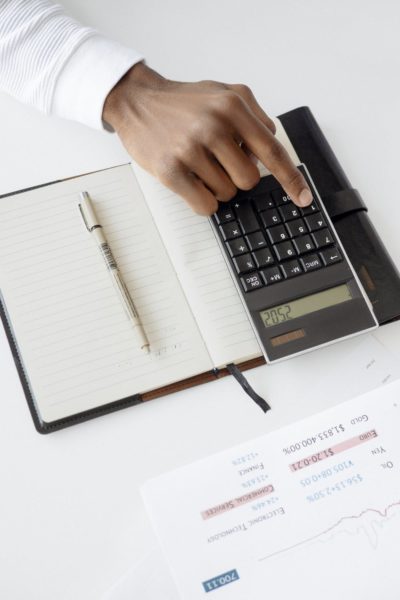 When setting your work and budgetary goals, it's crucial to recognize that most renovations cost more than expected. Homeowners should add an extra 10 – 20% to their budget to prepare themselves for unexpected occurrences.
An incorrect budget can have you sacrificing quality in certain areas. Always have the idea of how you'll live in the space in your plan, with considerations for the doorways, windows, outlet placement, and traffic patterns. Remodeling or renovating is messy, noisy work, but doing the research before starting anything so that you'll have realistic expectations about the work before, during and after it's complete.
Looking At The Details Above All Else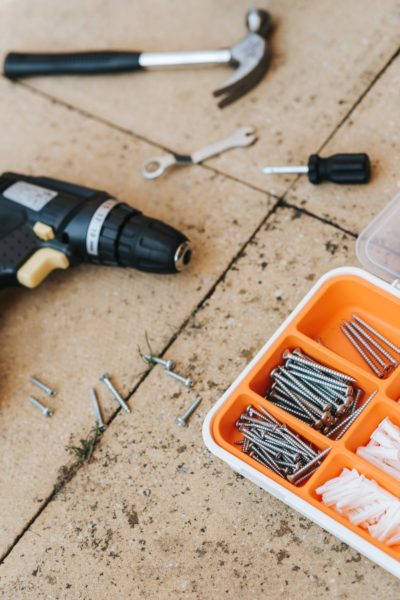 You want your home renovations to look good, of course. But the aesthetic quality is easy to fixate on, but it can lead to costly mistakes that will last for a long time. The first mistake in this vein is when the homeowner makes the changes too trendy. While contemporary designs can be great, if they're too intricate or permanent, they can harm the home's resale value. Remember: trends are short-lived by nature; good design lasts forever.
Another mistake is buying the decor and materials too early. Hold off on buying your dream flooring, for instance, until you've finalized your project plans. Hold off on other details, such as furniture and appliances, until the project is far enough along that every measurement is accurate. By buying too early, you risk wasting money on the wrong quantities of materials or appliances that won't fit.
Finally, focusing too much on the details can make you overlook structural and safety issues in your plans. You might have to update the electrical system, repair the foundations, and improve unsound subflooring; if you commit to some aesthetic choices before accounting for these corrections, you risk not having the budget for what you want.
Choosing Cheap Materials And Labour
Many homeowners try to free up more of their budget by cutting corners. Choosing a different flooring because it costs less per square foot than another option is one tactic; going with a completely different material that you must replace in a few years is another. Always choose durable, high-quality materials that will last. It will save you money in the long run and keep up the resale value of your home.
Another cost-cutting measure is choosing the contractor with the lowest estimate. You shouldn't pick one based on their price alone; compare quotes, look up references, ask questions, and meet with them to make sure they will work easily with you and your home!